Sterile Processing: Resume Ready
Eye On Sterile Processing Department LLC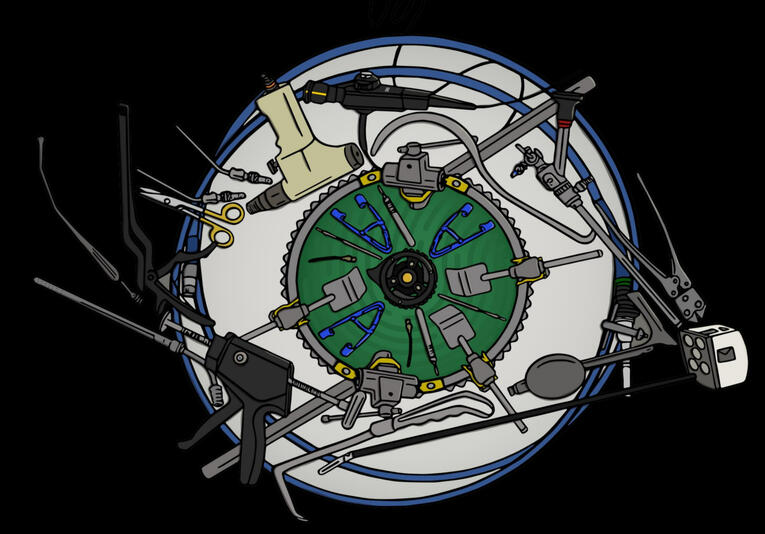 Skills Assessments & Tests
We are dynamic Technicians. We troubleshoot, investigate, research and problem solve. Let's dig deep and identify our transferable, soft and hard skills.
Resume, Cover & Thank You Letter
Your resume is like an infomercial. You want to grab the attention of the reader within a few seconds.
Career search
You can build more than one resume to target different career roles. Your resume should come from the employer's job description.